Wifi 6
Wi-fi 6 is here.


Wi-fi 6 is here. Our partner MikroTik has developed routers that support the new Wi-Fi 6 standard 802.11ax.

After installing the latest RouterOS 7.0 operating system, you will be protected by the most secure WPA3 protocol.

Wifi 6 with WifiWave2 Features

WPA3 authentication and OWE (opportunistic wireless encryption)
802.11w standard management frame protection
MU-MIMO and beamforming


Open AP with OWE transition mode

Opportunistic wireless encryption (OWE) allows creation of wireless networks that do not require the knowledge of a password to connect, but still offer the benefits of traffic encryption and management frame protection.
It is an improvement on regular open access points.

MU-MIMO can be used in networks where a single access point (AP) must communicate with multiple clients simultaneously to improve overall efficiency.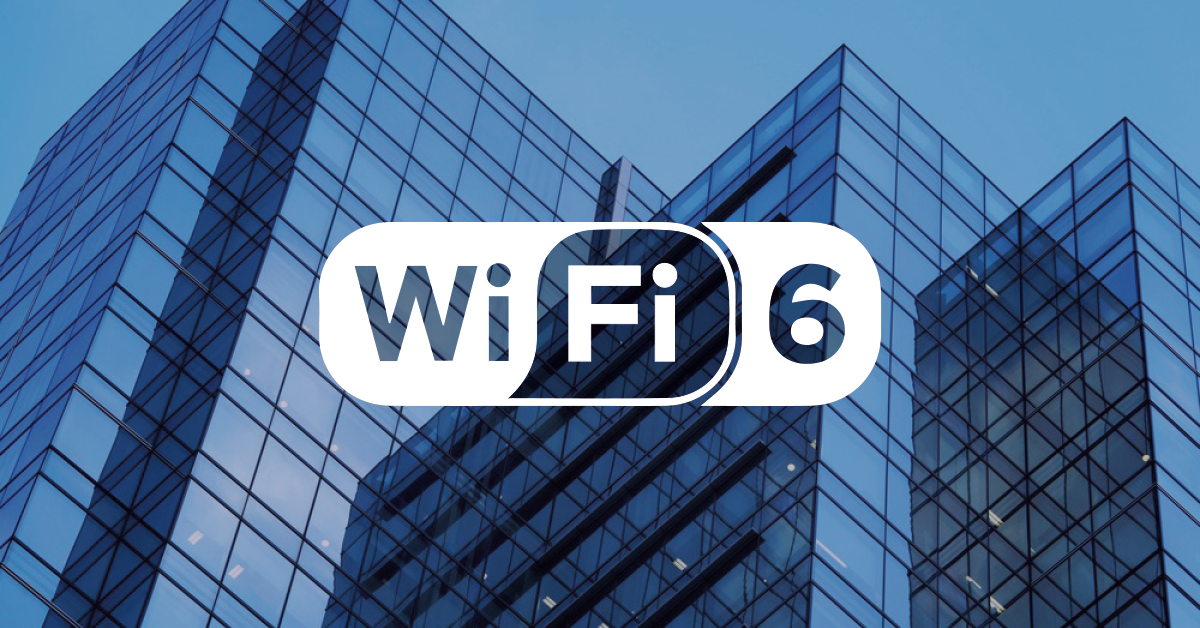 Want to know more about Wifi-6? Contact us:
◂ News